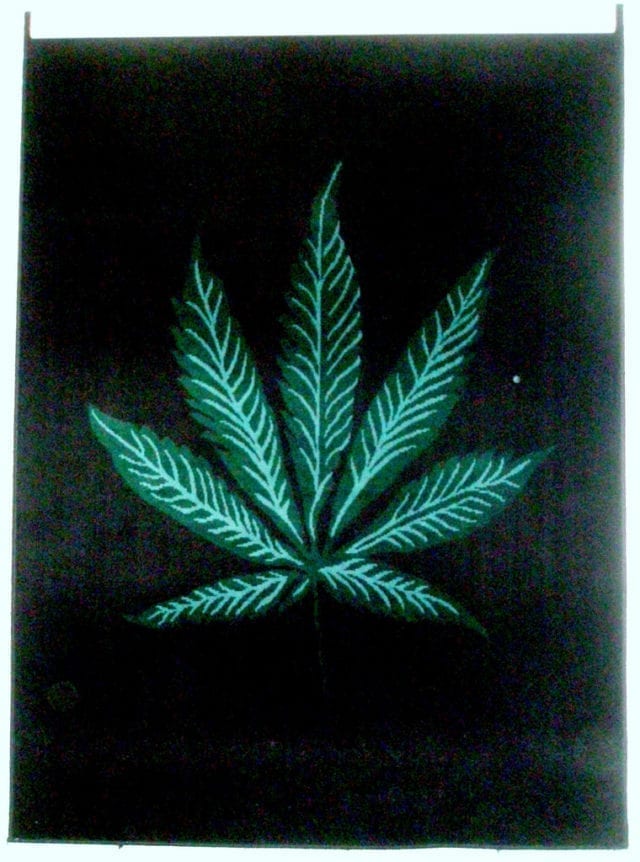 Overview of Novus Acquisition and Development (OTC: NDEV)
With the undeniable growth of marijuana and new laws being passed as of 2017, There is no question that it is a industry to invest in because of the potential to make money. The Novus Acquisition & development healthcare insurance is a very profitable program that allows Californians to receive medical healthcare from a collaborative effort of dispensaries and delivery services.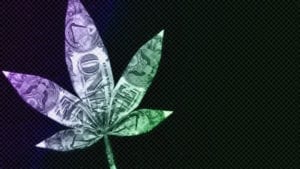 California, with a booming medical marijuana economy has a GDP of 2.5 trillion US$ per annum which puts Novus in a great position. California also represents 50% of the cannabis market with close to 1,000,000 registered patients averaging over $300 per month per cannabis transaction. With the passing of Proposition 64, a 15% sales tax is placed on the sales of recreational marijuana, and that gets to be pretty expensive. But Novus patients save a large portion on their monthly med purchases because they are tax exempt. This could save patients average of 1,620$ a year. Novus has dispensaries in 100+ cities in the Golden State. Thus putting them in a position not to deny patients because of their "geo" region.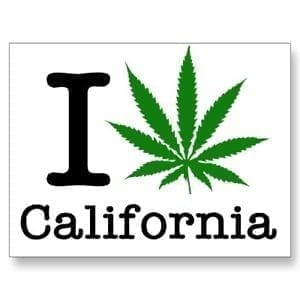 These medical insurance packages draw patients in due to savings and convenience for patients. They also plan to gain market share from many lines of insurance businesses throughout MMJ. NDEV has been on a downward trend at the time of this article, but hopefully it goes back up!