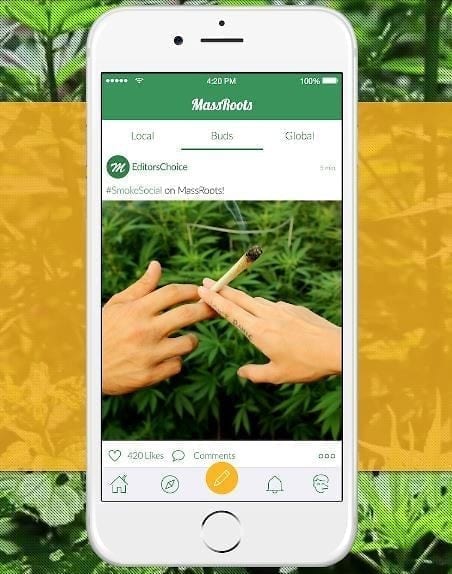 Social media for marijuana put MassRoots into the limelight not long after their digital doors opened for business in 2013. Based out Denver, Colorado, MassRoots has a large following on their social app and website. They have diversified into other business ventures within the marijuana industry and continue to build their brand.
An Overview Of MassRoots (MSRT) – History, Company Executives, & Stock Rating
MassRoots History – Bringing Cannabis Communities Together
The attraction of a social media platform for marijuana grew like wildfire. It blazed so fast that MSRT opened for trading as a penny stock a short two years after company launch. MSRT started as an idea sprung out of conversation between two friends and evolved into a legitimate business.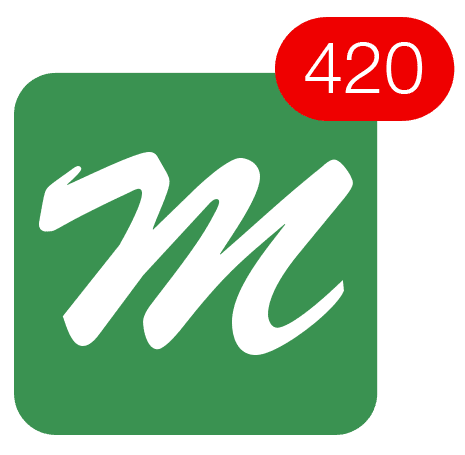 The MassRoots social platform is accessible by mobile app or desktop and boasts thousands of users. MSRT takes a firm stance on the legalization of marijuana stating the enormous results of pro cannabis legislation. They dedicate themselves to accelerating the legalization movement by connecting the marijuana community via social media.
Besides their social popularity, MassRoots works hard on other business ventures. They now run an electronic store where customers can order their choice of company branded swag.
Finally, MSRT offers a business platform where owners can post schedules. It provides analytics on customer behavior which can lead to valuable marketing info for owners.
MSRT Company Executives & Annual Pay
It's always helpful to have a list of company executives. Further research can then be done into the background and experience of these individuals. Such information could sway an investment decision.
Founder, Chairman, Chief Executive Officer, And President: Mr. Isaac Dietrich – Annual Pay: $81,220.
Chief Operating Officer: Mr. Daniel Charles Hunt – Annual Pay: $67,500.
Chief Financial Officer: Mr. George Robert Puller – Annual Pay: N/A.
Chief Technology Officer: Mr. Lance Galey – Annual Pay: N/A.
VP Of Sales: Mr. Jeremiah Marquis – Annual Pay: N/A.

Making The MassRoots Team A Little More Visible
MSRT Stock Rating And Overall Company Value
In the two year span between 2014 and 2015, MSRT reports revenue of $223,000 but like most new companies they had to borrow money. Their revenue for that two year time span was offset by $10.9 million in losses.
MSRT may face their largest setback after denial of their application to trade on Nasdaq. CEO Isaac Deitrich felt the disappointment caused shareholders to lose faith in the company.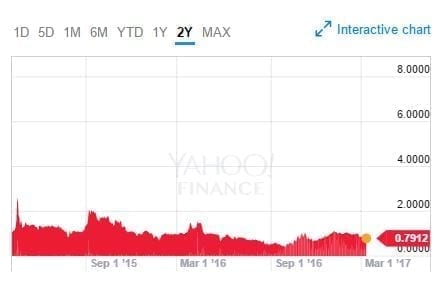 The loss of a potential Nasdaq profile cost MSRT a lot of potential investors but they went straight back to work. The company is set to launch a stronger business platform for dispensary owners that they say will match those of Leafly and Weedmaps.
MSRT currently trades as a penny stock and closed the market yesterday March 9, 2017 at $0.82 per share. You can see in the two year graph that overall trading declines with only a couple of high peaks.
MSRT Downsized As A Result Of Debt Default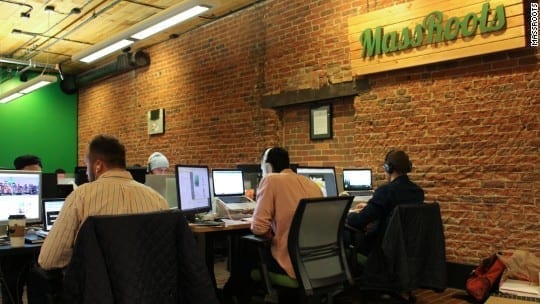 As a result of the Nasdaq listing failure and other setbacks, MassRoots cut full time employee numbers nearly in half. They also upgraded to newer software that will save over one hundred thousand dollars per year.
CEO Deitrich is on record saying that many debtors have taken company stock in lieu of payment but others declined. He feels that the company will see strong earnings in upcoming quarters and the company will make good on its debt. No reports of any action by lenders against MSRT exist so far.
Thoughts On Investing In MSRT
MassRoots is a company to keep an eye on and an ear out. Investors may want to be ready to move on MSRT stock but the time doesn't seem right just yet. Once they start competing for earnest with WeedMaps the game will be on but MSRT still has a ways to go.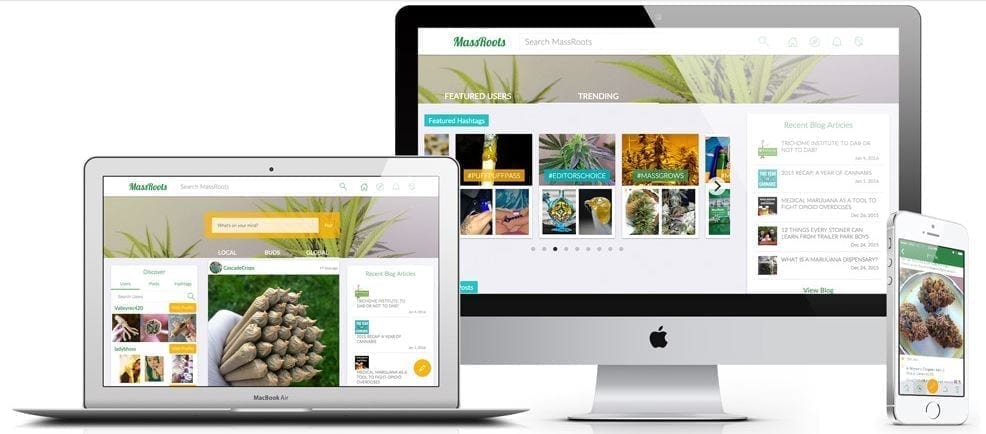 The debt default causes hesitation on immediate investment. So does the sheer amount of lending over a two year period without any substantial revenue. If MSRT can pull part of the customer base from WeedMaps and Leafly, they should start to show more revenue and put dent in some of their debt. We're keeping a lookout until that happens.
*The above references an opinion and is for information purposes only.  It is not intended to be investment advice.  Seek a duly licensed professional for investment advice.