REVIEW OVERVIEW

SUMMARY

The G4 hits smooth, but can be picky on some batteries.
The G4 cartridge is QCell's newest version of their quartz-core vape cartridge. It comes in 500ml and has the option for an epoxy or wood top. Here we review the product in detail and go through the good and the bad. Overall though, this turned out to be a smooth hitting cart that has excellent flavor delivery but found the cart to be picky on some batteries.
Pros:
Very smooth hits
Excellent taste
Cons:
Recommendations: Make the cart less picky on different batteries.
Check out our video review below, then keep reading on for the in-depth review.
QCell's G4 is well built, hits smooth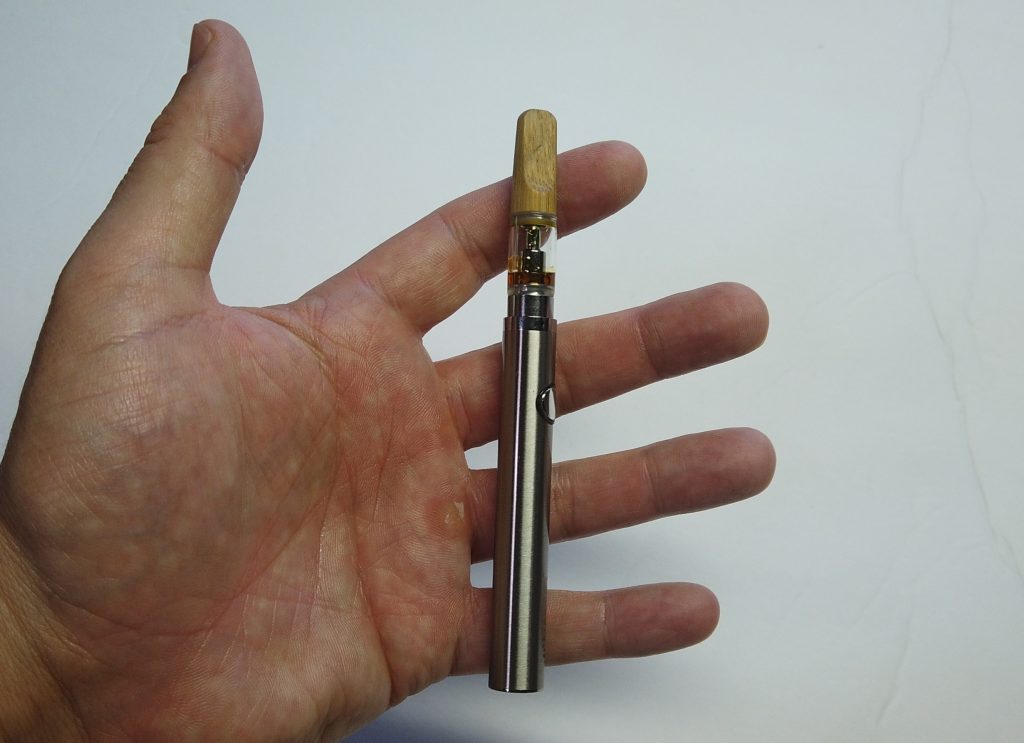 The G4 by QCell delivers flavorful hits efficiently. Filling up the G4 was no different than any other cart. There's enough of an edge on the slide to put in a syringe tip, and it was easy to fill. For this review, we're using a distillate syringe from ENVY.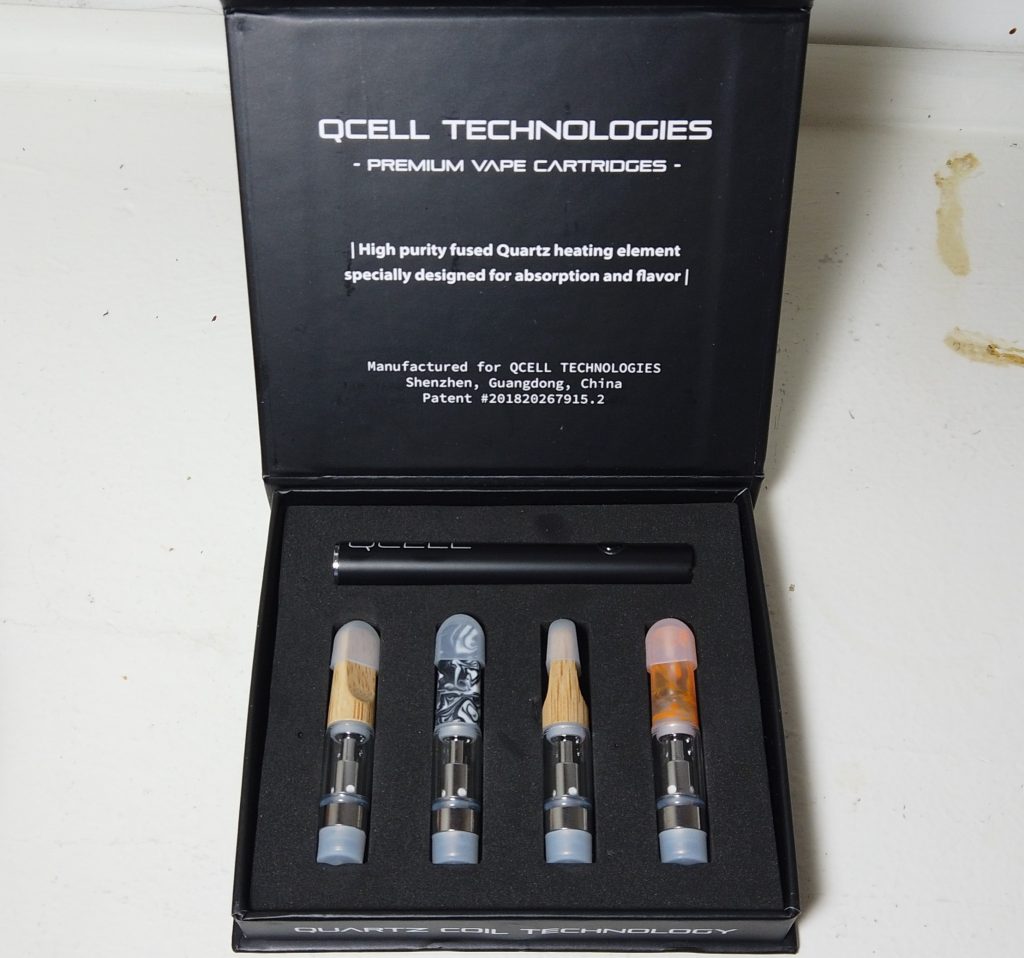 Design is very similar to CCELL, with a quartz core instead of ceramic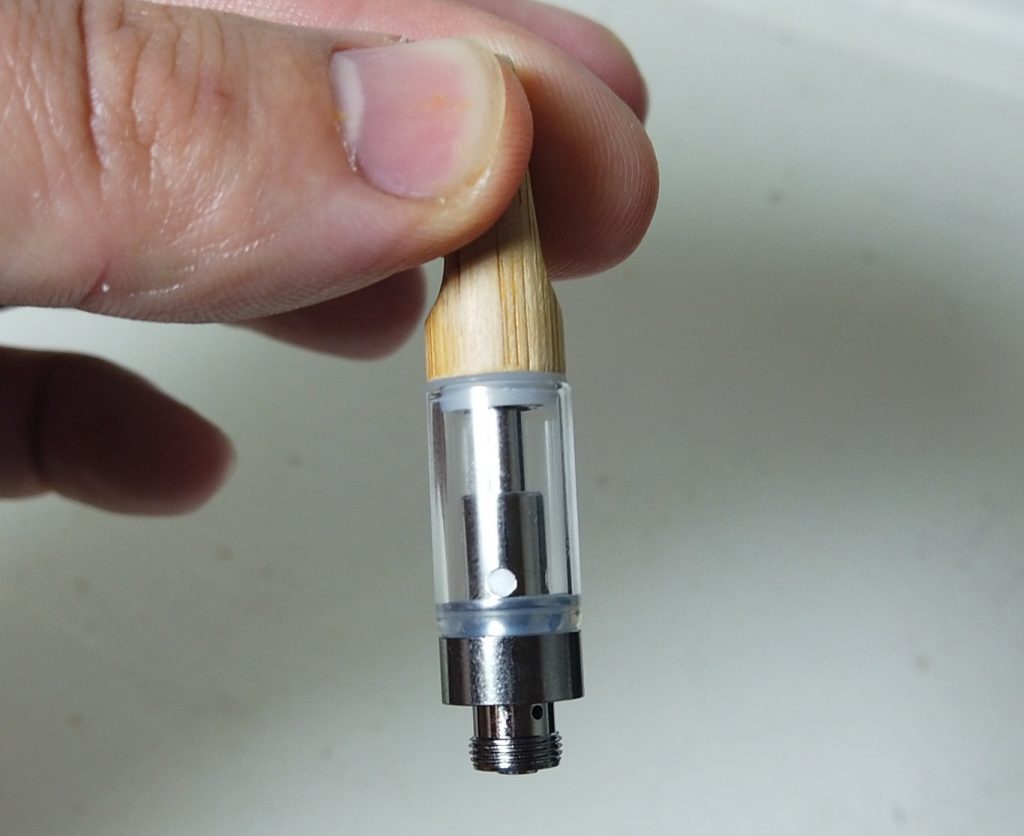 The body design of this cartridge is almost identical at first look to a CCELL TH2. On the bottom you can see that it is a QCell. The main difference between the two seems to just be the core.
Intake holes on the QCell were 2.0mm, same as CCELL. Even the way the mouthpieces are shaped is really close. Not sure who came out first, but they've definitely seen each others products.
Below is the picture of the oil we used for this review and the test stats made by ENVY. These syringes retail for $20 plus tax at Tsaa Nesunkwa, quite a steal!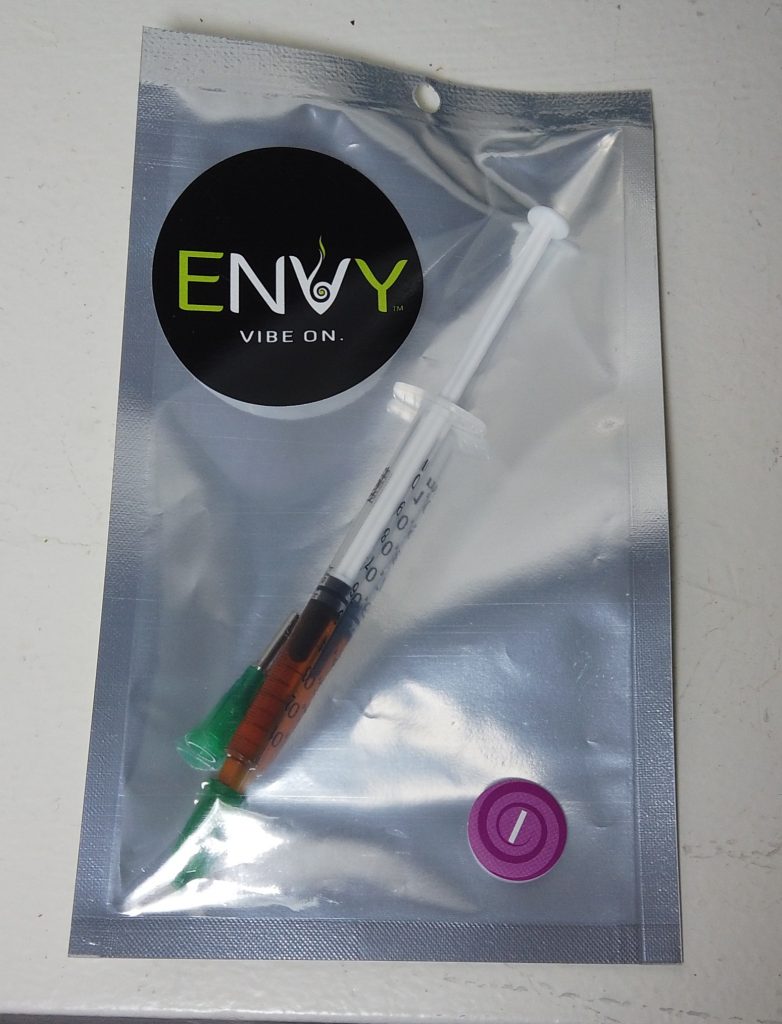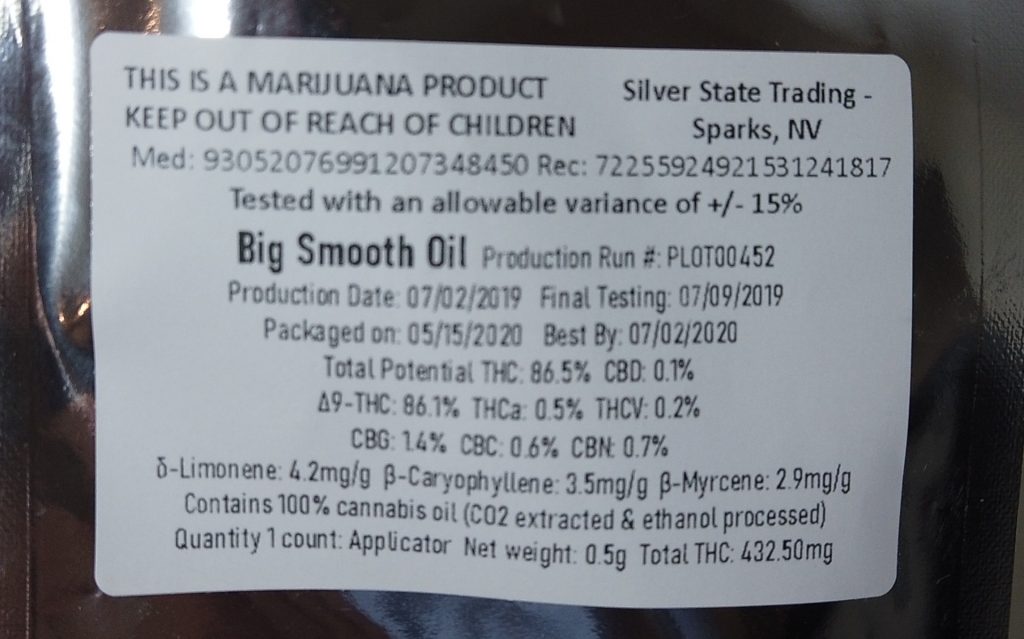 Overall build is good, but cart can be a picky on batteries
When we review products here at DabConnection we tell you if we run into issues. We buy the oil we put in these products and evaluate as if your money is ours when we review them. That being said, this cart was very tricky and picky. 
This most likely is a one-off and not, but the frequency of DOA carts for me has been so low in the past, this is worth mentioning.
Hits are good strength, but do a little pre-heat on it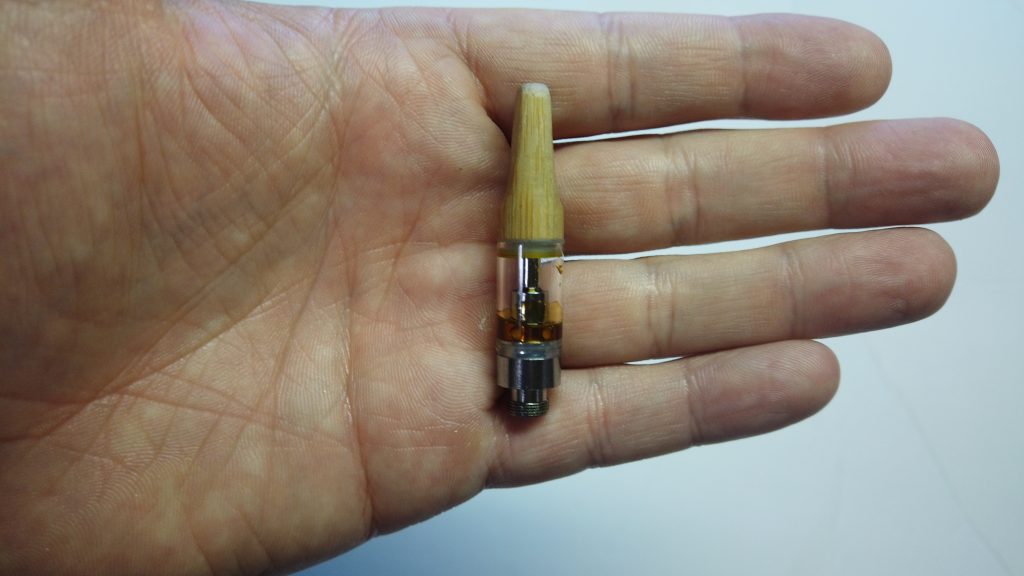 The strength of the hits coming off the QCell G4 are good when it is working properly. If the cart is being picky and is off though, hits are not as strong.
Flavor is excellent on the G4, but preheat to get the best hit
Flavor on these carts is excellent and it produces a slightly smoother hit than CCELLs. The quartz core seems to really deliver flavor well.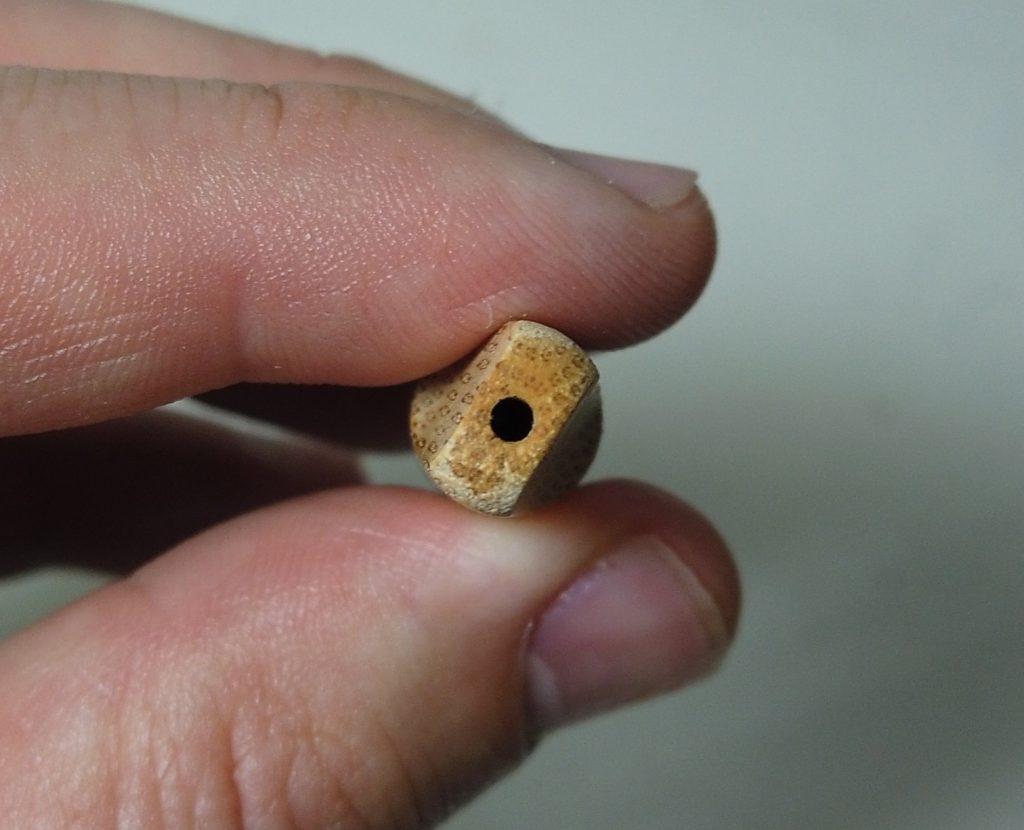 For better hit strength, pre-heat for 1-2 seconds before taking a hit. The quartz core takes a little longer to heat up compared to
Efficiency comparable to other carts, very good
The intake holes and overall design of the cart are the same as CCELL. I would say the SPRK cartridge is slightly more efficient than both QCell and CCELL. But comparing the QCell directly to CCELL it is comparable. Efficiency is much better on the QCell than some of the off-designs like we see on the RAD vape.
Value hard to judge on individual units, but probably will be priced well
For now we'll leave the value score at 8, basing it on the per 100 price, which also seems to be the same per-price pack of the old version. It looks like the old version sold in 5 packs for as low as $20. 
For the price of $4 each, it's not a bad deal at all.  For comparison, CELLs go for $4.49 individually on most sites like VapePartsMart and the SPRK cart is usually $7.95 but sometimes is priced at $3.95.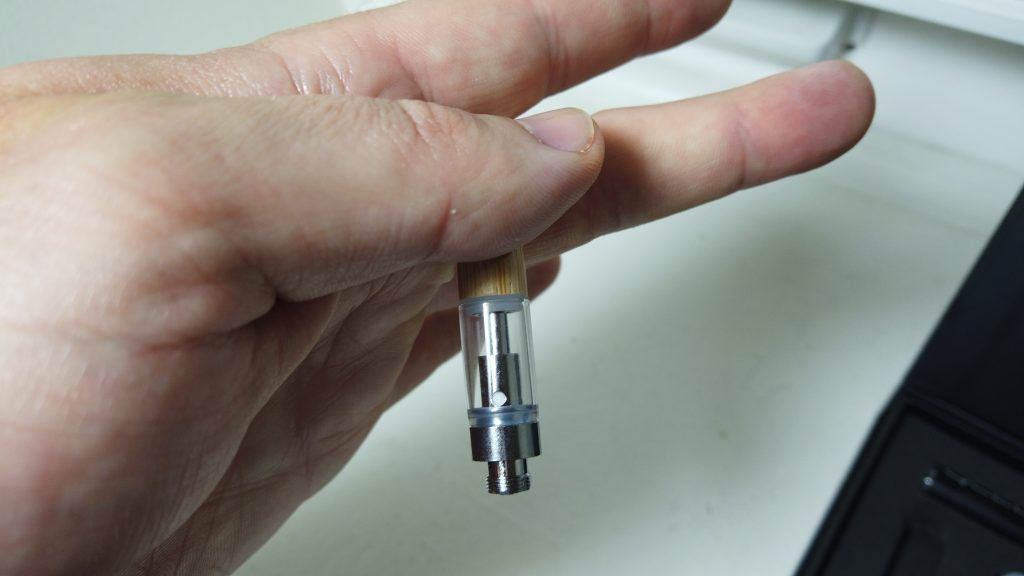 Concluding our QCell G4 review…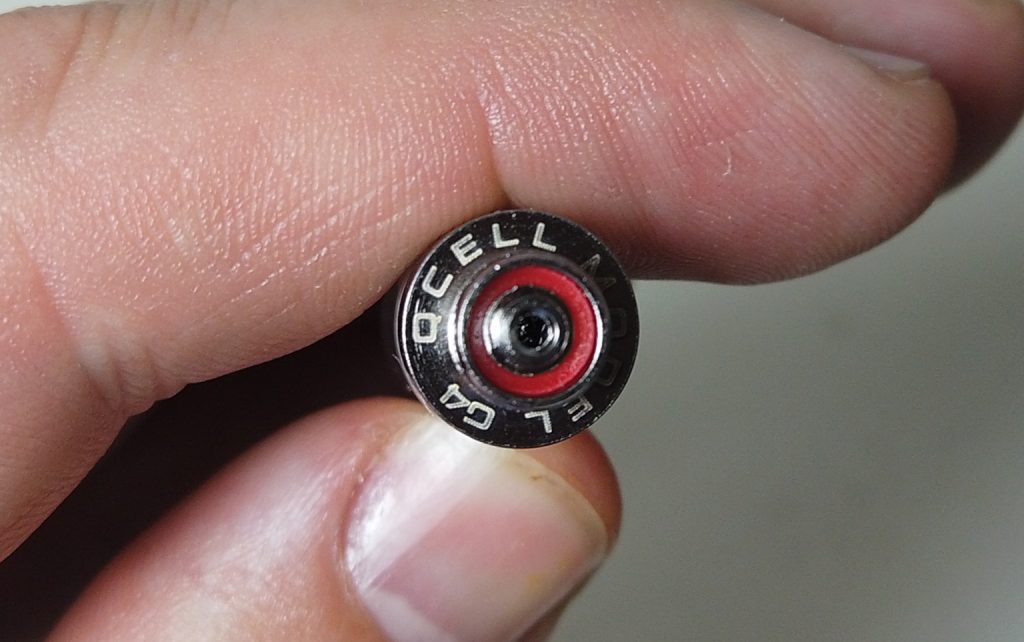 Overall, when the QCell G4 works right it works very well. We'll definitely be testing it again with a new piece, but the one we used in this review was very picky.
You can learn more about the G4 on QCell's website here.