Buddha Seeds is a cannabis seed bank located in Spain. Their crop doctors and biologists have been fixing and improving cannabis genes since 2006. Buddha Seeds has dedicated their efforts and work to create the best autoflowering plants.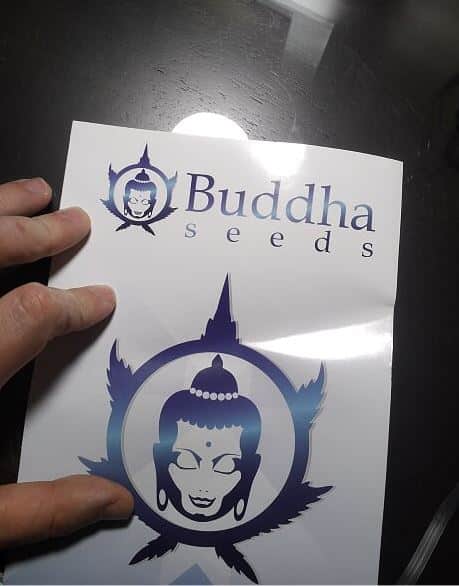 What is Autoflowering Cannabis?
Regular cannabis need a specific amount of light and dark hours to produce flowers – for example, 12 hours of light and 12 hours of darkness each day good for 10 to 12 weeks. Autoflowering cannabis are certain strains bred to flower with very little light-darkness requirements. Many autoflowers will be ready to harvest in less than 10 weeks from seed regardless of light or darkness they receive.
Buddha Seeds and the strains they created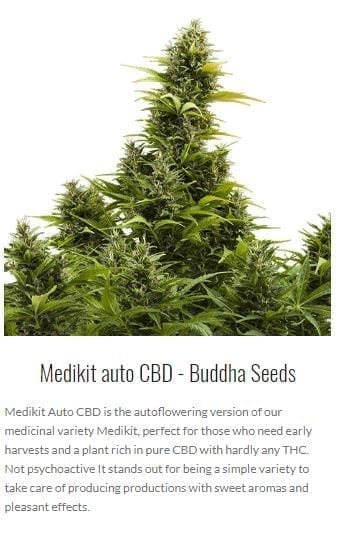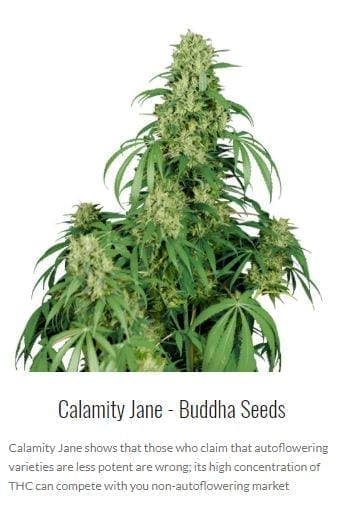 Buddha Seeds team also offers some non-autoflowering strains with quick flowering. The plants can be harvested in less than 8-9 weeks and even some that could be harvested in 7 weeks of flowering.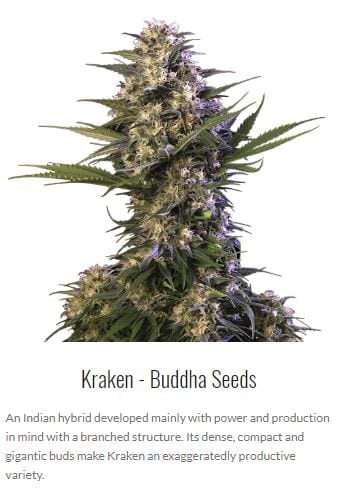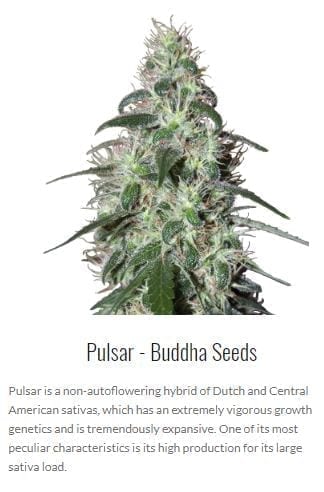 Buddha Seeds has become a worldwide benchmark for quality cannabis seeds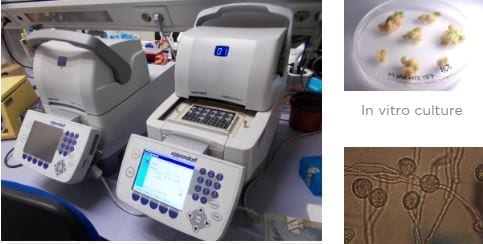 Buddha Seeds Bank is located in Spain and has gained worldwide popularity among cannabis growers due to its high quality seeds. In the past, growers didn't have the kind of technology to determine their yield but cannabis seed banks like Buddha Seeds have continuously work to solve this. Behind each strain is proof of their dedication and expert work for the past decade.
Get more information through their website here.  Also, if you know of a great cannabis product and company that we haven't featured, please let us know through our forum or comments box below.