Graham Gibson is the CEO and founder of Kandypens, a Santa Barbara based vape pen company. Graham markets vape pens and vaporizers for the cannabis industry through Kandypens. Kandypens and Graham have contributed to the making of hop hop music videos as well.
Kandypens CEO Graham Gibson mixes music and vape pens
Graham was quoted stating "I research the industry I'm interested in before I get into it. I look at all the competition and companies, and buy all of their products. Currently my office looks like a chemistry lab."  But I made a list of all the things I thought could be better with the products, and when I created the SkyCloud, K Vape, and the Black Edition I was giving the consumers what I think they needed and wanted." thus explains his determination.
Kandypens is the 48th brand he started as a result of being a dynamic entrepreneur for over a decade.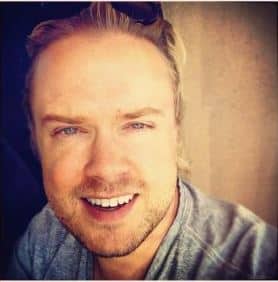 Graham and Kandypens' beginnings

Kandypens started operations in 2014 with Graham overseeing everything. The company started by selling a 3 in 1 vaporizer pen – the SkyCloud. It took more than a year to design and develop its durable and elegant features. The team dedicated thousands of hours to put into research and finally develop the product. The company has steadily increased their product range as a result of SkyCloud's success.
Growth of Kandypens under it's CEO, Graham Gibson
Graham revealed that Kandypens gained popularity through its Indiegogo campaign and leveraged success after the investment from Just Develop It. Quoting an article by the investment management company – "With JDi's help we were able to rapidly expand our product offering and accelerate our marketing strategy.".
Graham mentioned that their sales increased by 350 percent in 2016 to $6.5 million. He cited that he wanted to change the game in a world and industry where every vaporizer is virtually the same. He added that they'd work on coming up with a new product every year and sees to it that their brand is always ahead of the competition with the purpose of meeting the consumer's needs in every way.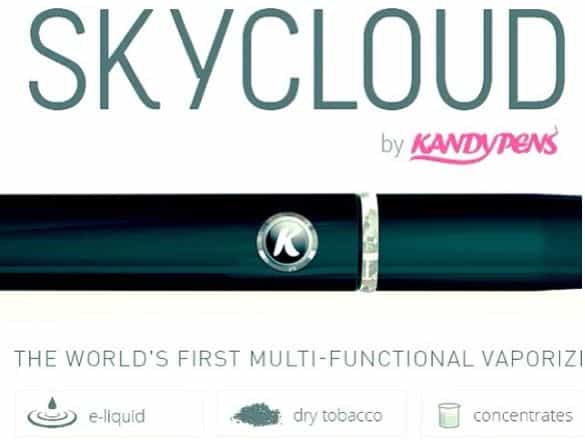 In addition, knowing customer satisfaction's importance of course he takes time checking on their feedback even reading their "thank you" emails.
Kandypens and the Music Scene, Graham Gibson helps create a variety of hip hop music videos
Graham Gibson has been helping produce music videos that also expand the Kandypens brand. Kandypens has sponsored quite a number of artists to produce songs including this one. In fact, they're always looking for new artists to provide sponsorship! Kandypens believes that every good artist needs a little "wind in their sales."  Getting music videos produced can be an expensive process and Graham helps the music videos become a reality.
Kandypens and its Latest Partnership with Amber Rose
Furthermore, the company recently announced the development of a new line. It is designed in partnership with Amber Rose – the famous feminist and influencer.  A massive marketing campaign accompanied the pact of the luxury smoking accessory. The campaign includes two monster-sized billboards placed in Los Angeles and beautiful photos of Amber Rose, as well as consistent ads across the Mantis Ad Network. The new vaporizers are available for purchase on the Kandypens website for $148.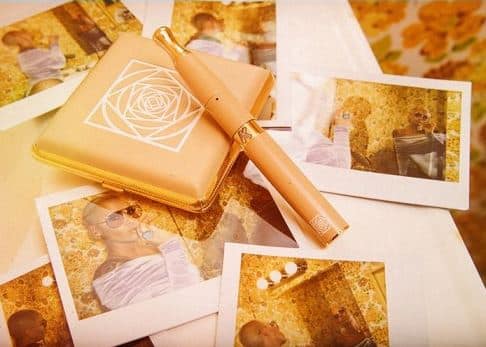 Kandypens' wide range of product line is available for ordering worldwide.
What do you think of Kandypens CEO Graham Gibson's work? Are we missing any information? Post in the comments below or discuss in our forum!