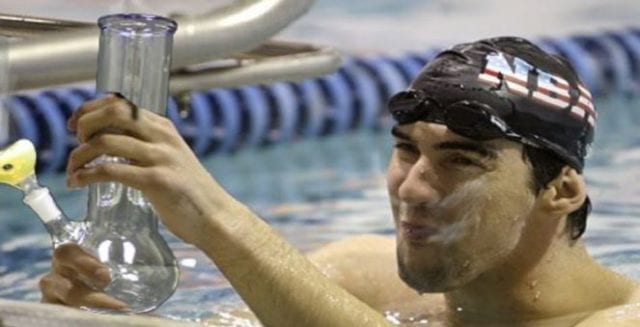 What could be better than winning a game for the team then relaxing afterwards with a big fat bowl of weed? "Not much" is what some athletes would say. Professional sports in the United States do not allow the use of marijuana because of its Schedule I federal classification. That doesn't stop its use and athletes suspended for marijuana aren't helping the team succeed. But what about medicinal use in sports?
Athletes Suspended For Marijuana – The Players, The Consequences, & The Future Of Weed In Sports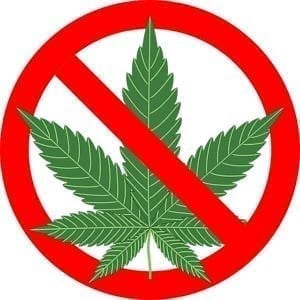 Athletes suspended for marijuana hurt team performance and the repercussions don't end there. Team owners lose money which can damage a players career. This carriers over into an athletes family as well as financial affairs. Smoking a bowl after a game doesn't look so good anymore, but does the punishment match the offense?
The number of professional athletes suspended for marijuana has grown over the years. The most popular players make national headlines and less prominent players tend to appear in local papers. Here's some examples of past suspensions due to weed in sports.