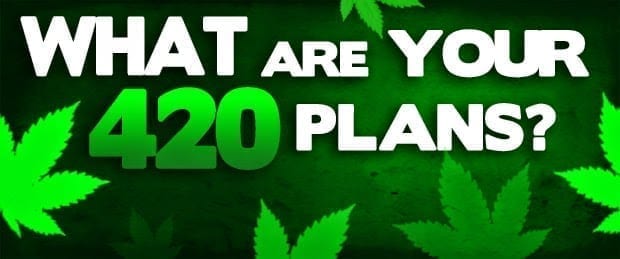 Get ready marijuana enthusiasts, 4/20 is almost upon us!
4/20 is like Christmas for stoners! And with more states legalizing weed, people are becoming more upfront about enjoying the holiday. Throughout the nation, advocates can attend a variety of events. There are parties, dinners, live performances, yoga sessions, prizes and much more to enjoy!
Go ahead, get out and enjoy the abundant amounts of 'erb celebrated on this day! There's something for everyone. Here's TEN of the best events happening in California on 4/20 2017;
The Cannabis Social 420 Red Carpet Event – San Diego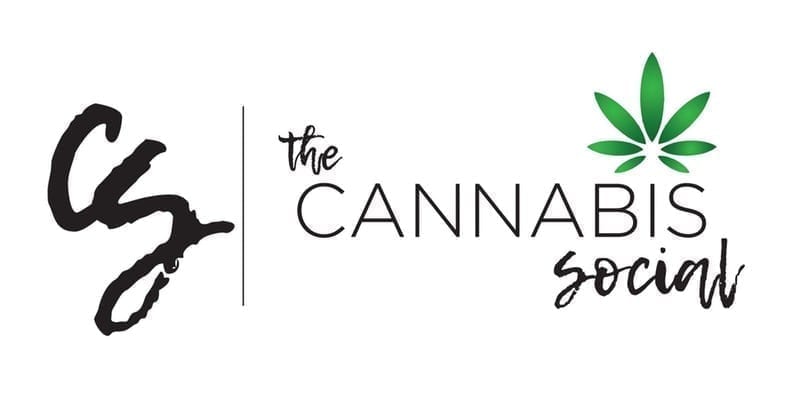 When: April 20th: 7-10 p.m.

Where: AD Nightclub: 420 W E St. San Diego
Price: $104.20
The Cannabis Social has partnered with AD Nightclub to produce a glamorous event for 4/20. For those who consider themselves not stoners, but cannabis connoisseurs – this is for you. Walk the red carpet and enjoy a complimentary glass of champagne. Network with industry leaders, enjoy the sushi bar, signature cocktails, cannabis-themed ice sculpture, live jazz, cannabis edibles and more.
*21+ Only /  Cocktail Attire Recommended*
More HERE
Alice in Wonderland-themed Dispensary event – L.A.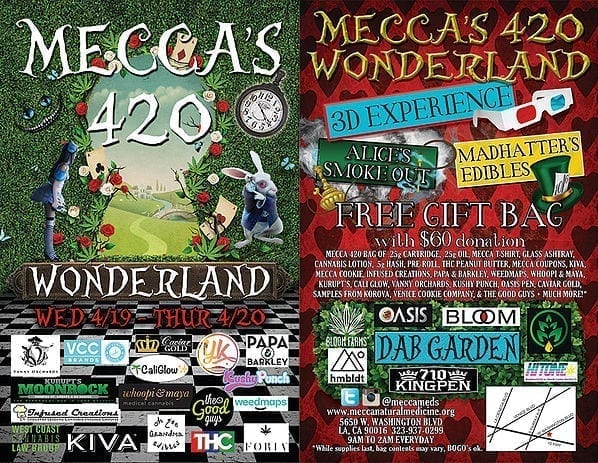 When: April 19th: 9am-2am
Where: Mecca Natural Medicine: 5650 W. Washington Blvd, L.A.
Price: Free admission; $60 for goody bag
Mecca Natural Medicine dispensary (L.A) is hoting an adult only 420 twist on Alice In Wonderland. Take part in the 3D experience, dab Girls, Smokeout, Edibles and a Dab Garden.
*Guests must bring a valid California ID and med card for entry*
More HERE 
4/20 BudDrop – San Fran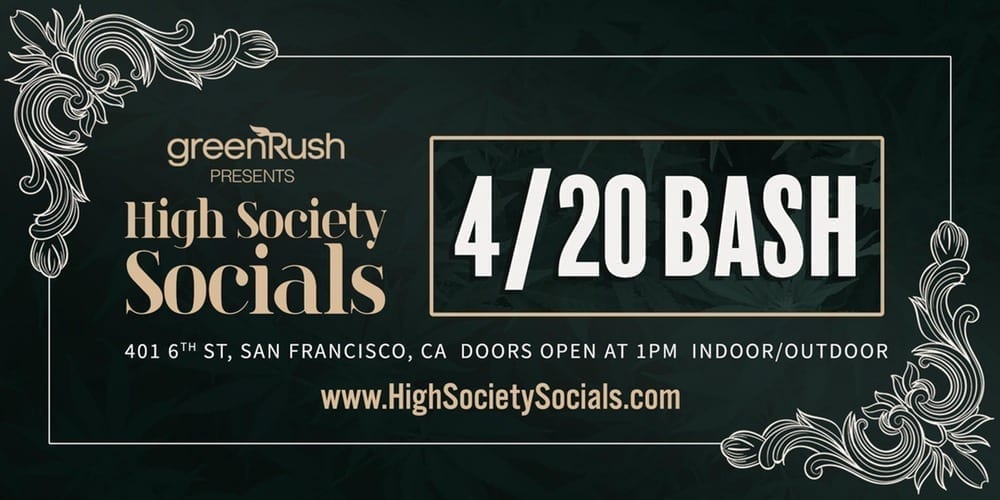 When: April 20th: 1-7 p.m
Where: The EndUp: 401 6th St. San Francisco
Price: Free before 3 p.m. $10 for all-day admission
GreenRush.com is celebrating 4/20 with High Society Socials. All-day dance party, bud bar, vendors and "BudDrop" at 4:20 p.m. The first 400 guests get a goodie bag filled with $125 of free merchandise.
*21+ only. Verify yourself on greenRush.com as a patient to receive extra goodies.*
More HERE 
'Hippie Hill' 4/20 event- San Fran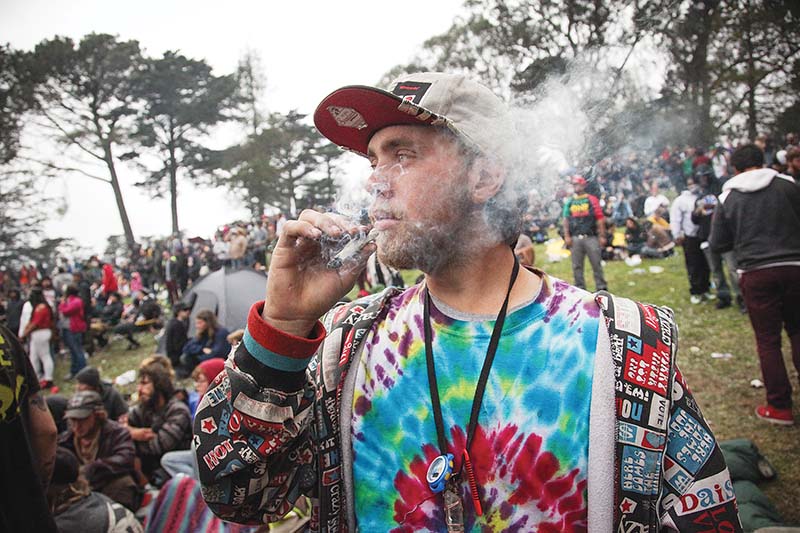 When: April 20th: 10:30 am (ish) – sunset (ish)
Where: Golden Gate Park, San Francisco
Price: Free
Thousands of people gather at Golden Gate Park's 'Hippie Hill' every year to celebrate 4/20. This time, the city is permitting the event, complete with sponsors, and gates.
More HERE
Watch Half Baked at The Wiltern – L.A.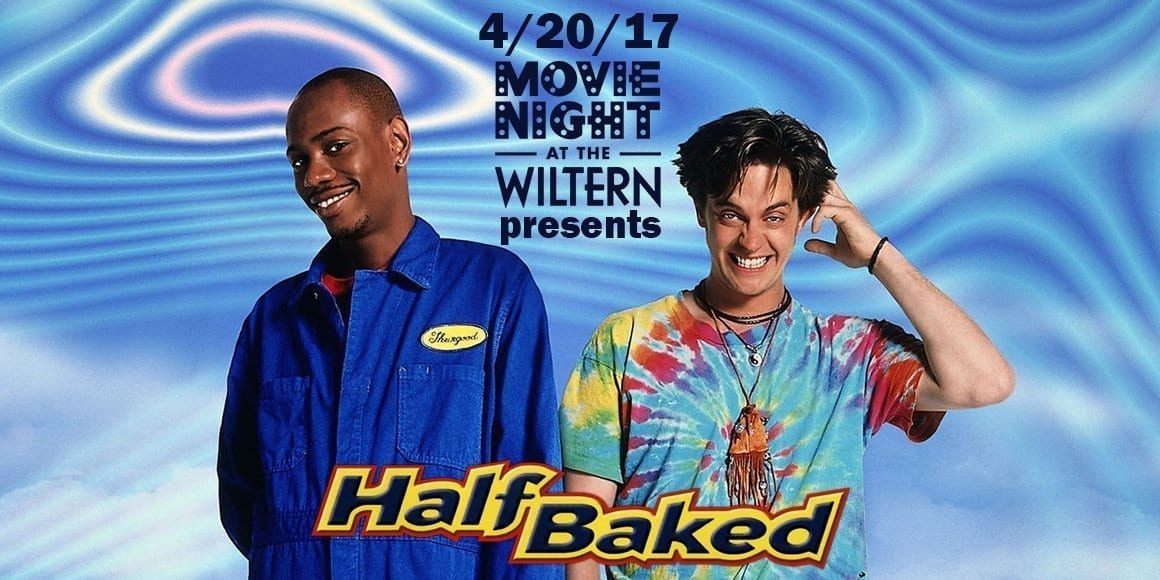 When: April 20th: 8pm
Where: The Wiltern: 3790 Wilshire Blvd. Los Angeles
Price: $10
An oldie but a goodie – watch "Half Baked" at the Wiltern this 4/20. Dave Chapelle and Neal Brennan star in this cult classic stoner comedy that tells the story of Thurgood Jenkins and his cannabis induced adventures. Watch him and his friends get caught up in this hilarious psychedelic escapade.
More HERE 
High Times Cannabis Cup – San Bernardino

When: April 21st: 3:30pm-late & April 22nd and 23rd 1pm-late
Where: National Orange Show: 689 S E St., San Bernardino
Price: Starting at $50 / Up to $420 for a three-day VIP pass
High Times' is hosting their annual Cannabis Cup in Southern California. This year there will be a "topical massage spa", a grow room, career fair and more. Nas, The Game & A$AP Ferg have been announced as headliners.
*21+ with a valid ID, or 18 to 20 with a medical card matching a valid ID.*
More HERE
Captain Jacks 420 Extravaganza – Upland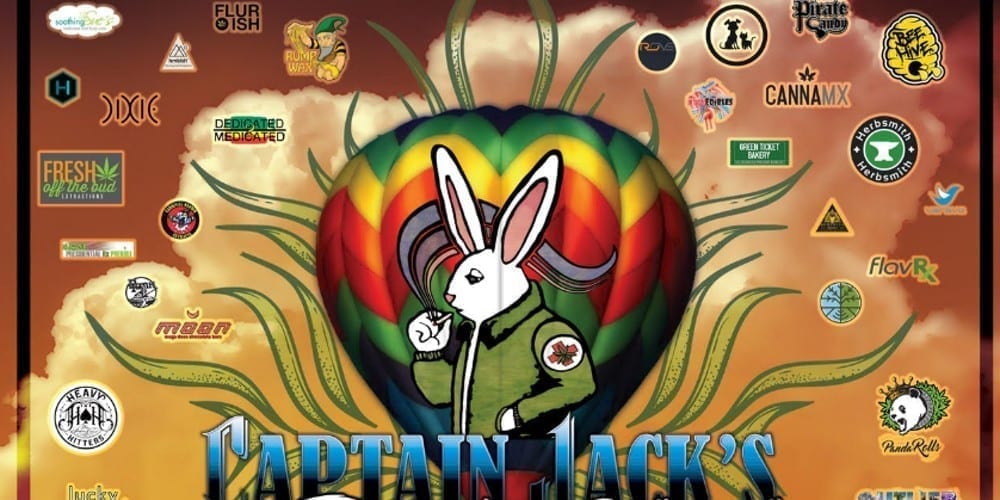 When: April 20th: 11am-8pm
Where: 2085 W Foothill Blvd, Upland, CA, 91786
Price: Free
One of Southern California's best dab bars and cannabis clubs is going all out this year! There'll be over 20 vendors, Music, Free Food, giveaways and on-site sampling. There's also 3 Grand Prizes containing over $3000 in goodies to be won.
*Must have a valid medical marijuana card and CA ID*
More HERE
4/20 Levitate Yoga – Venice Beach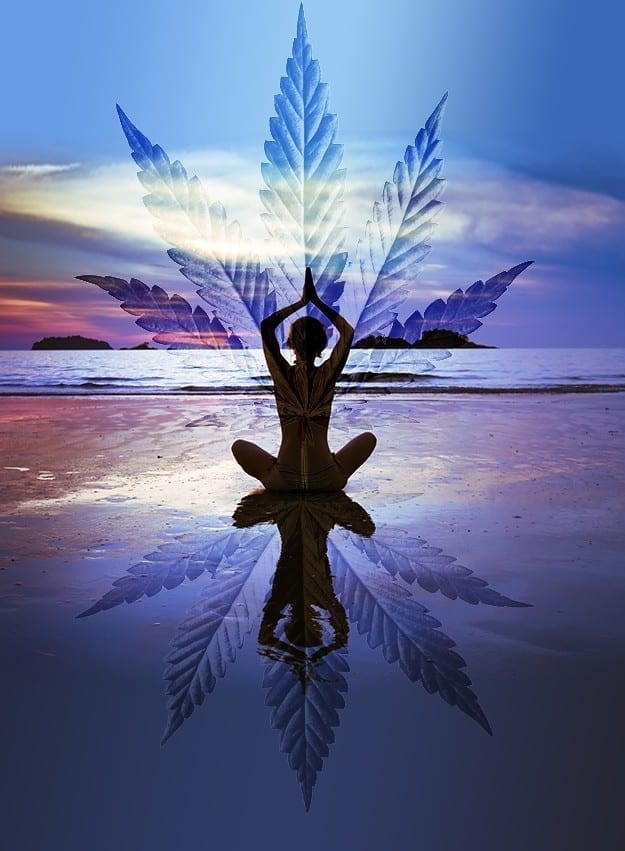 When: April 20th: 7pm – 10pm
Where: Private Venue: Venice Beach, CA 90292
Price: $39 general admission
Immerse yourself in this premier yoga event. Share the love of cannabis with fellow yogis at this intimate gathering. Yoga, tea ceremony, edibles and pop-up shop.
*21+ only. Must have a valid medical marijuana card*
More HERE
420×805 event – Goleta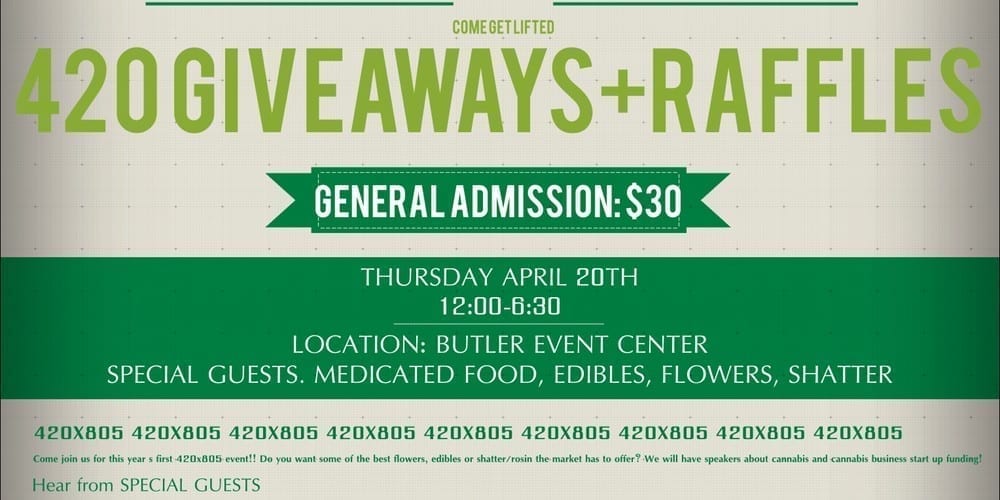 When: April 20th: 12pm – 6:30pm
Where: Butler Event Center:  5555 Hollister Ave, Goleta, CA 93117
Price: $30
Medicate in peace at this private event held by "Casa De Todos" – a california non-profit organization. Casa De Todos, IV Tree House, Gas Station Extractions, Green Coast, Cropland Health7, Dickeys BBQ. Bongs, pipes, rigs, e-nails, raw joint' rotating, cannabis speakers, live performances, medicated food and more! Free 'potent' gift with ticket purchased before event.
*18+ only. Must have a valid medical marijuana card*
More HERE
Herb n Baked #420SmokeOut – L.A.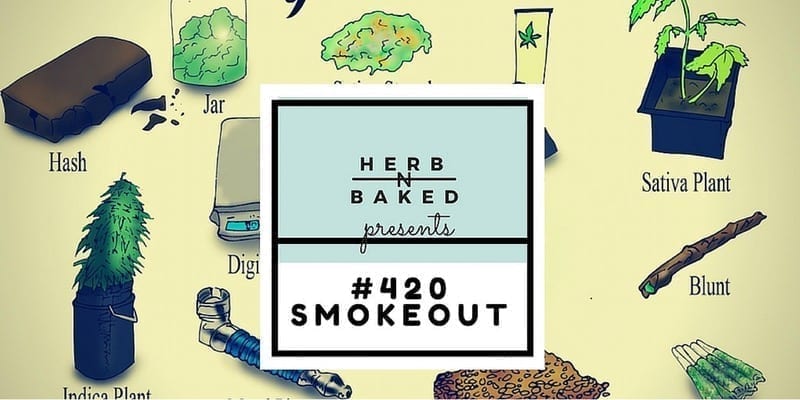 When: April 20th: 9pm-2am
Where: 915 Mateo St #204, Los Angeles, CA 90021 – 9 PM to 2 AM
Price: $15-$30
Indoor and Outdoor open bar, giveaways, Herbnbaked Apparel, live performances and surprise guests.
More HERE