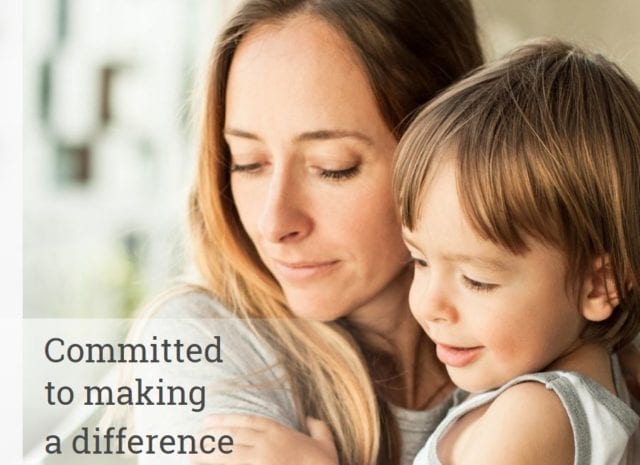 Based out of Cambridge, UK, GW Pharmaceuticals is a biotech company that makes medicine out of marijuana extracts. The company launched in 1998 after founders Dr. Geoffrey Guy and Dr. Brian Whittle went through all necessary licensing preparations. The success of their first and best known product Sativex put them on the map and they have a Nasdaq index that dates back to Aug, 2016.
GW Pharmaceuticals (GWPH) – Company History, Executives, & Overall Value
GWPH Company History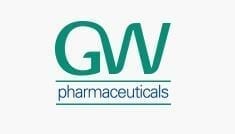 The origins of GW Pharmaceuticals dates back before its stock launch. Dr. Geoffrey Guy and Dr. Brian Whittle were already established in the field of biotechnology when they came together. They worked closely with the UK government to ensure a legitimate start to their business.
The company having all necessary licensing and authorization launched in 1998 and in less than a year began trials on Sativex. The drug comes in the form of a mouth spray and consists of CBD and THC extract. Clinical trials of Sativex include over 3000 subjects studied with control groups and placebo effects. The drug broke ground for the treatment of involuntary muscle spasms in MS patients.
Today GW Pharmaceuticals leads the research on cannabis as a treatment for Dravet and Lennox-Gastaut syndrome, two forms of epilepsy resistant to modern medicine. Their drug Epidiolex nears trial completion and has already been fast tracked by the US FDA for its specialized treatments. Epidiolex draws special attention because the syndromes it treats most commonly affect children. It brings hope to parents who previously had very limited options.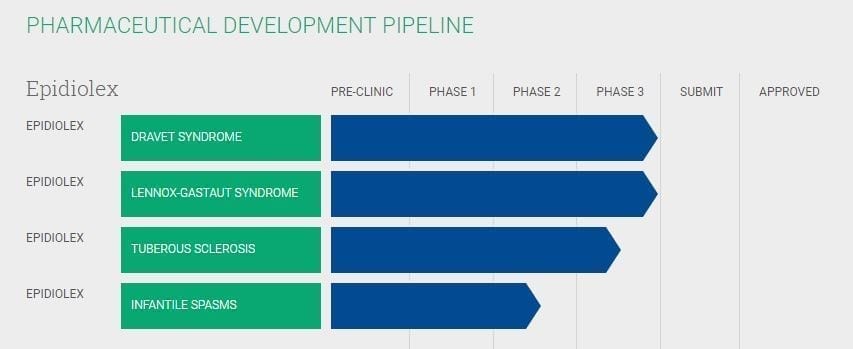 GW Pharmaceuticals has other drugs in early test stages that show promising signs for the treatment of glioma, schizophrenia, and adult forms of epilepsy. GWPH takes pride in their ability to research, test, and produce these drugs in a cost effective process. They believe that offering their product at reasonable rates will not only assist patients but lead to financial growth.
GWPH Company Executives
Below you will find a list of GW Pharmaceutical executives by name and title as well as their annual pay. This information often comes in useful for those who want to dig a little deeper into the experience of the company.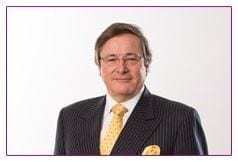 CEO, Founder, And Executive Chairman: Dr. Geoffrey Guy BSc, MB BS, MRCS Eng. LRCP, LMSSA Dip Pharm Med – Annual Pay: N/A
Chief Executive Officer And Director: Mr. Justin D. Gover BSc, MBA – Annual Pay: N/A
Chief Financial Officer:  Mr. Scott M. Giacobello – Annual Pay: N/A
Chief Operating Officer: Mr. Christopher John Tovey BSc – Annual Pay: N/A
Chief Medical Officer: Dr. Stephen Wright MA, M.D. – Annual Pay: N/A
President North America Division: Mr. Julian S. Gangolli – Annual Pay: N/A
GW Pharmaceuticals Stock And Actual Company Value
Despite the lack of a long trading track record on Nasdaq, GWPH has several years of business on the record. Company revenue for the past three years amount to 105.34 million but is offset by an earnings loss of 173.96 million.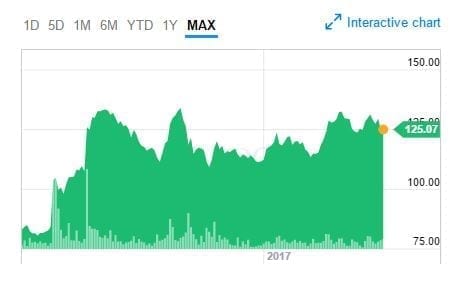 GWPH stock closed Friday, March 10th down -.29% at 125.07 but has seen a jagged increase over the past six months of trading. Their earnings loss increased substantially in 2016 and revenue fell which makes the earliest release of new medicines an important factor. The balance sheet looks even on GWPH but they will need to see some action soon.
What's The Prognosis For GW Pharmaceuticals?
GW Pharmaceuticals looks like a new company from their stock chart but remember they launched in 1998. As far as investing goes, the company is still young in the stock market which increases the risk factor.
Despite their youth in trading, GWPH shows signs of positive company growth in several areas. They controlled their costs over 21 years of planning, research, trials, and production which is no easy feat. They also offer their drugs at a realistic price point to shareholders' satisfaction.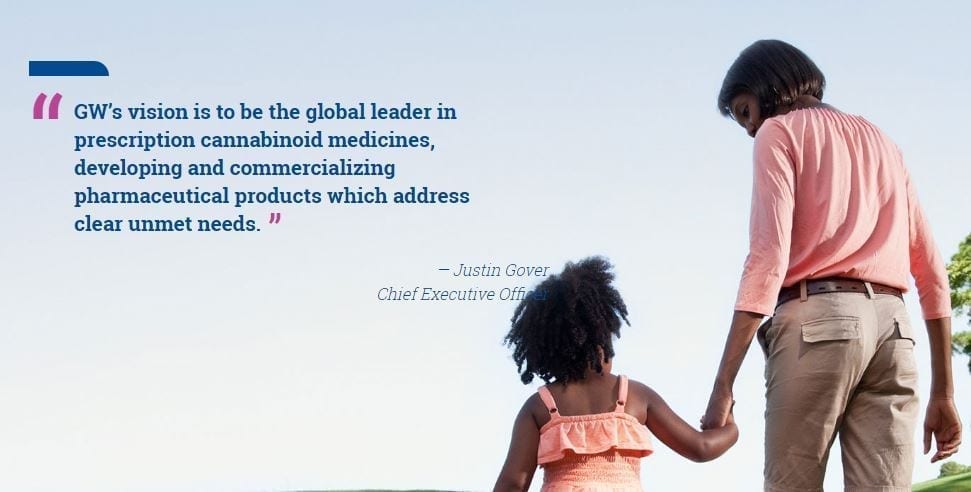 GW Pharmaceuticals came up the right way by securing the proper licensing and working closely with the proper UK and USA government departments. Trials demonstrate the effectiveness of their drugs and are conducted under scientifically accepted conditions.
GW Pharmaceuticals developed a whole network of highly regarded scientists in the realm of cannabis research. They work closely with these individuals from around the globe as well as with their own specialized team to advance the uses of medicinal marijuana. Barring any major setbacks, you should see substantial growth in GWPH over the next few years.