Zion Medicinals makes a popular full spectrum CBD oil and guarantees pharmacy quality. Their purpose is to bring alternative means to people who want it.
Alternative medicine as simply and more appropriately defined by WebMD. It is a term that describes medical treatments that are used instead of traditional (mainstream) therapies. Some people also refer to it as integrative or complementary medicine. It has a wider range of discipline but basically uses natural assets found inside us. For example pressure points, body alignment, herbs and special diets. One therapy uses parts of a plant – its roots, leaves, berries, or flowers to heal the body. This is Herbal Medicine which technically where the use of cannabis for medicinal purposes belong.
Cannabidiol (CBD): To CBD Isolate or Full Spectrum CBD
Cannabidiol (CBD) has become an increasingly popular option. For those wanting alternative medication to improve conditions such as anxiety, epilepsy, insomnia, pain and more. Let us start to understand how CBD works for us. Including knowing the difference between products made from CBD Isolate or Full Spectrum CBD.
Full spectrum or whole plant CBD means the preparation contains all other cannabinoids found in the marijuana plant. To name a few, CBN (Cannabinol), CBG (Cannabigerol), and THCV (Tetrahydrocannabivarin). In addition, it has trace amounts of THC (Tetrahydrocannabinol) in very low concentrations (up to 0.3%). This results to very minimal psychoactive effects.

CBD Isolate is let alone purified CBD from the marijuana plant. Extracted and isolated from all other cannabinoids.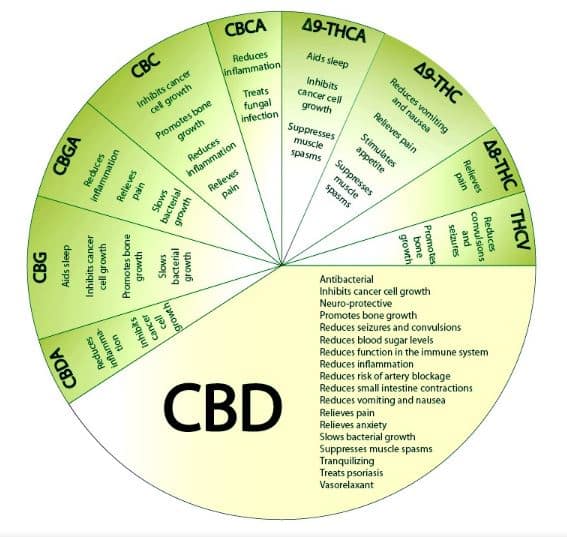 As shown in the chart above, each cannabinoid offers different benefits for a wide variety of ailments. Notably, CBD offers most of the benefits of each cannabinoid combined. In addition, CBD offers the most benefits compared to any single cannabinoid. However, we have to wonder if CBD alone is more effective for treating ailments than all the cannabinoids combined.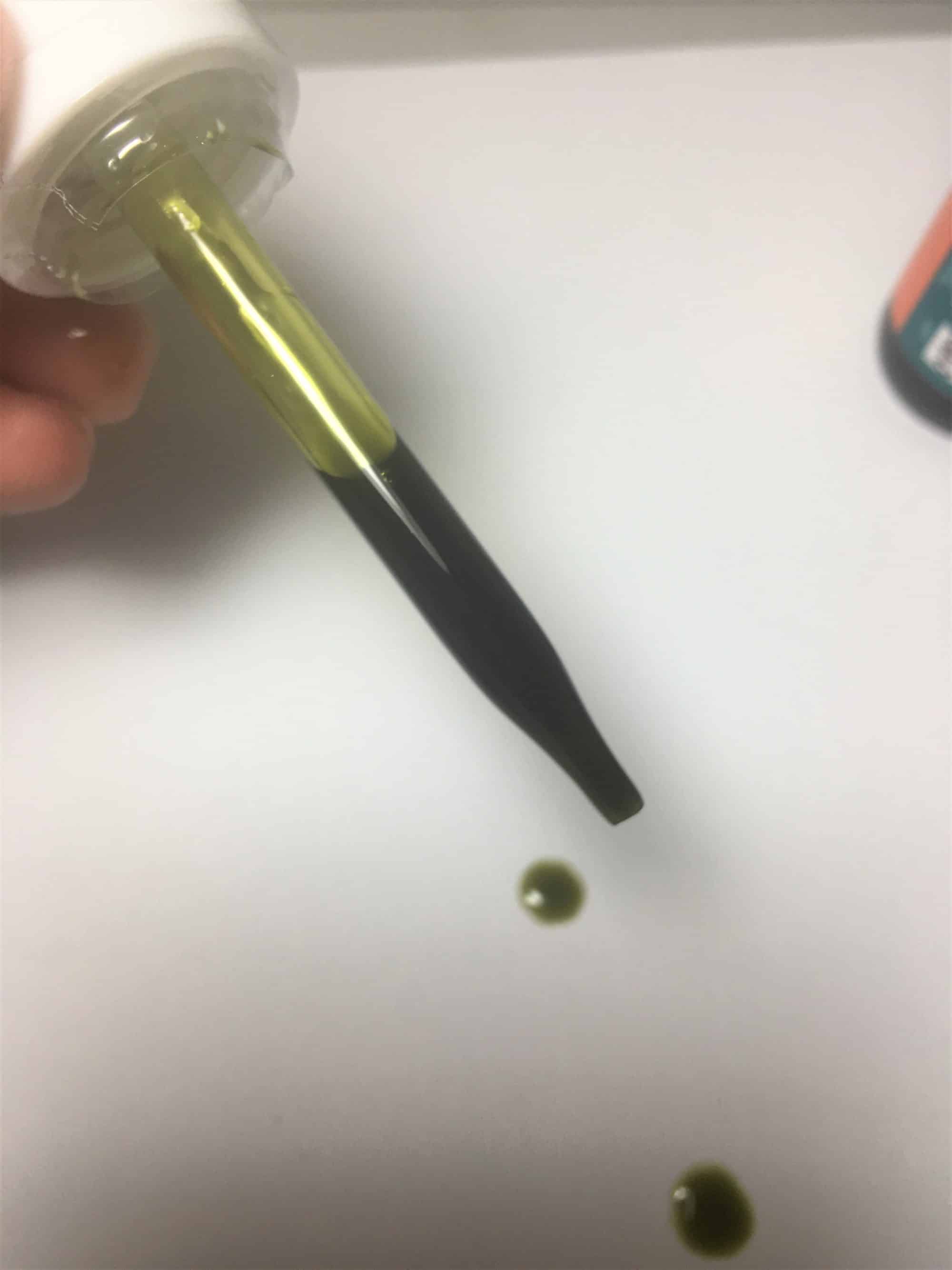 Which is Effective?
CBD Isolate and Full Spectrum Hemp are both effective. While the latter is the better alternative to treat a wider variety of ailments. Of course, there are different situations as to which one you should use. When you aren't legally allowed to use THC is one example. It is also important to note that other cannabinoids may cause negative reactions when isolated CBD wouldn't.
Zion Medicinals by Brian Caruso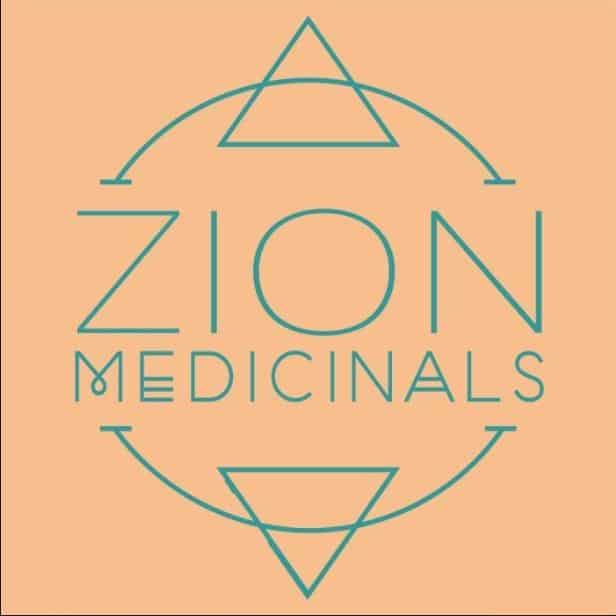 Below is a bottle of their full spectrum CBD oil.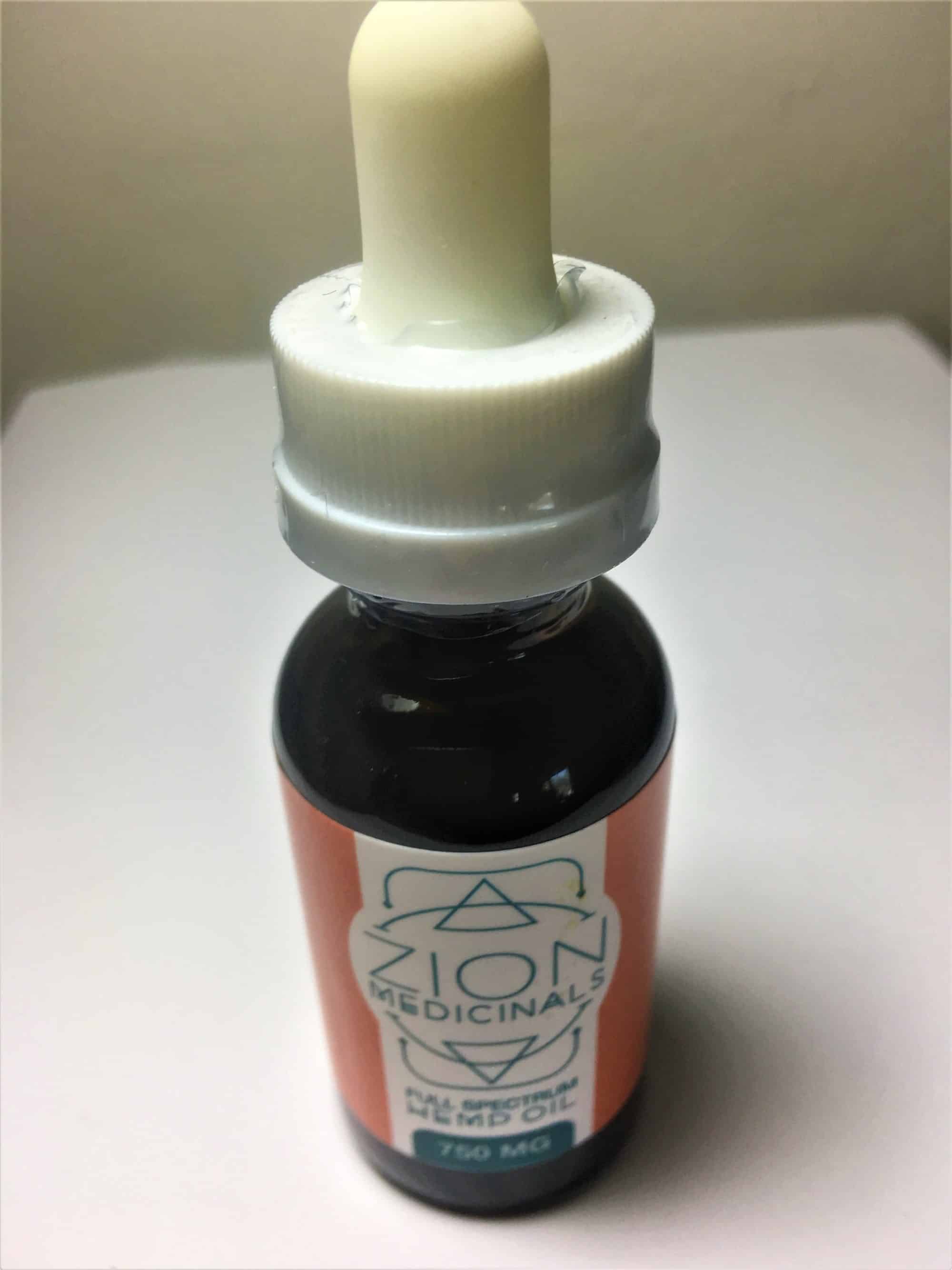 Zion Medicinals was founded by Brian Caruso. Consequently from his wife having physical pain and insomnia due to Lyme Disease. Prescribed medication failed to bring wellness to his beloved. For this reason, it led him to trying out alternative ways including CBD oils. Different brands and solutions led to different results. He knew he had to do something. His continuous research resulted in what is now Zion Medicinals. The company makes full spectrum hemp oil that contains a combination of 7 Cannabinoids plus THC. Their main purpose is to provide the highest healing and medicinal benefits with the use of their own CBD prepared mixture. More information can be found on Zion Medicinals here.