Viridian Sciences is a software company based out of Pleasant Grove, Utah. They develop seed-to-sale ERP (Enterprise Resource Planning), for managing a complete cannabis business. Their technology is based on the SAP Business One business management software platform.
Viridian Sciences
Website: ViridianSciences.com
Blog: Seed-to-Sale Software Blog
Email: info@viridiansciences.com
Phone: (385) 323-9115
Their software is designed for growers, producers, distributors, and dispensaries, as well as all-in-one companies. Their aim is to replace many single-use applications with a comprehensive and integrated system tailored for cannabis business. This is just the solution for canna-business startups who might need a little help in the managing and business end.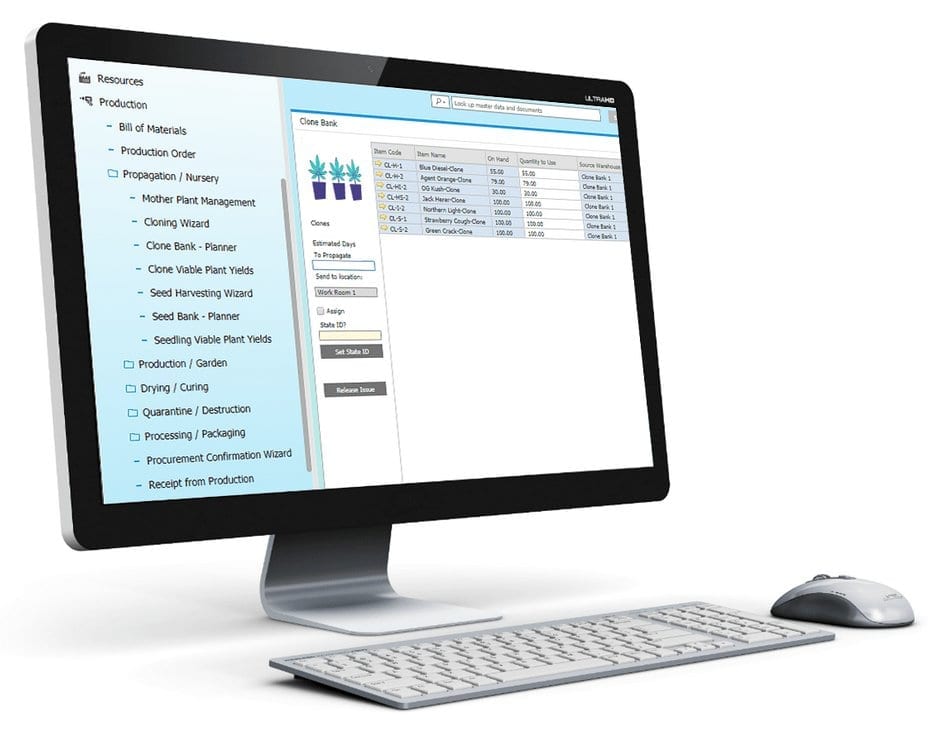 Some of the features offered…
Automated reports for:
financials
sales
purchasing
production
banking
inventory
human resources
Cultivation tracking:
Greenhouse planning
Cannabis forecasting
Crop cycle management
Inventory management
Production tracking:
Orders
Material Resource Planning
Analytics
Quality control
Custom labeling for products including:
Barcodes
FDA food labeling
Patient information
Distribution tracking:
Inventory management
Order processing
Demand forecasting
Compliance
POS
They also have a package customized just for hemp farming.
In addition, Viridian Sciences takes a "device agnostic" approach, accessible from Windows, Mac, and Linux. Their systems are designed to be mobile-friendly and cross-platform compatible.
Viridian Sciences appears to be confident in a very small niche. There are many software companies out there that are turning from general-purpose business management to customized business software for markets with unique needs. "Unique" doesn't begin to describe the cannabis market in the early 21st century!
Anybody out there use Viridian Sciences software?
We have geeks here behind the scenes who would love to talk tech! Give us a holler in the comments below or our forums.